The Amber-Pocasset softball team is preparing to face new challenges in 2019.
After winning the Class A state championship in 2018 with a 5-1 win over Ripley in the title game, the Lady Panthers have moved up to Class 2A. Am-Po head coach Erick Muncy is excited to get the season started.
"Super excited," he said. 
Before defeating Ripley in the title game, Am-Po survived Stonewall in extra innings before beating Canute in the Class A semifinals.
Muncy knows Class 2A is not going to be easy. The Lady Panthers will have to get through district play during the regular season and might have to face traditional softball powers the deeper they go.
But the Lady Panthers were mostly sophomores and freshmen last season. Having been to back-to-back state tournaments in the fall and spring, Am-Po brings plenty of experience to the table.
"It's going to be really tough. … We got everybody back," Muncy said. "Things are really looking good. I'm excited about getting started.
"We're super excited to bump (up) a class and have a new challenge."
The Lady Panthers have been working to get better on both sides of the ball during the summer.
One of the things Am-Po has worked on is catching back up on offense.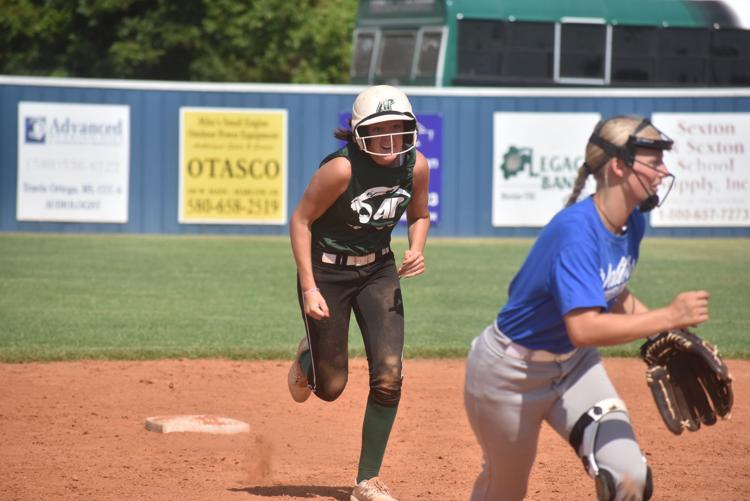 "We're trying to get our offense going because your offense is always behind," Muncy said.
Muncy did say that the pitchers have been a focus throughout the summer as well.
"We're trying to get our pitchers better," he said. "We're throwing some new pitches and trying to attack differently."
Am-Po brought in Dakota Clouse to help the team.
Clouse is a former Lady Panther and won a national championship with the University of Science and Arts of Oklahoma in 2018, playing a role in USAO's record-breaking 59-game win streak.
Muncy believes Clouse has been a great addition to the program.
"The kids gravitate toward her," he said. "She's been awesome."
Clouse has been able to use her experience to help the team in different areas of the game.
"She's really invested a lot of time in our slappers," Muncy said. "She's working with those lefties on bunting and slapping.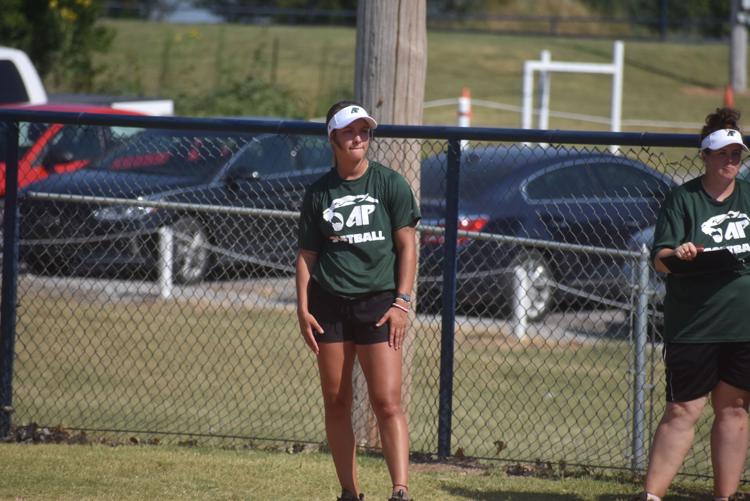 "She's doing a lot of outfield play. ... She's really athletic and has ideas about staying athletic."
Chemistry is something that has helped the Lady Panthers have the amount of success that they have had. An example of that chemistry is how the team chants and supports whichever player is at the plate whenever the team is on offense.
Muncy believes that chemistry is extremely important.
"If they love each other, respect the coaches and are coachable, you've got a chance," he said.