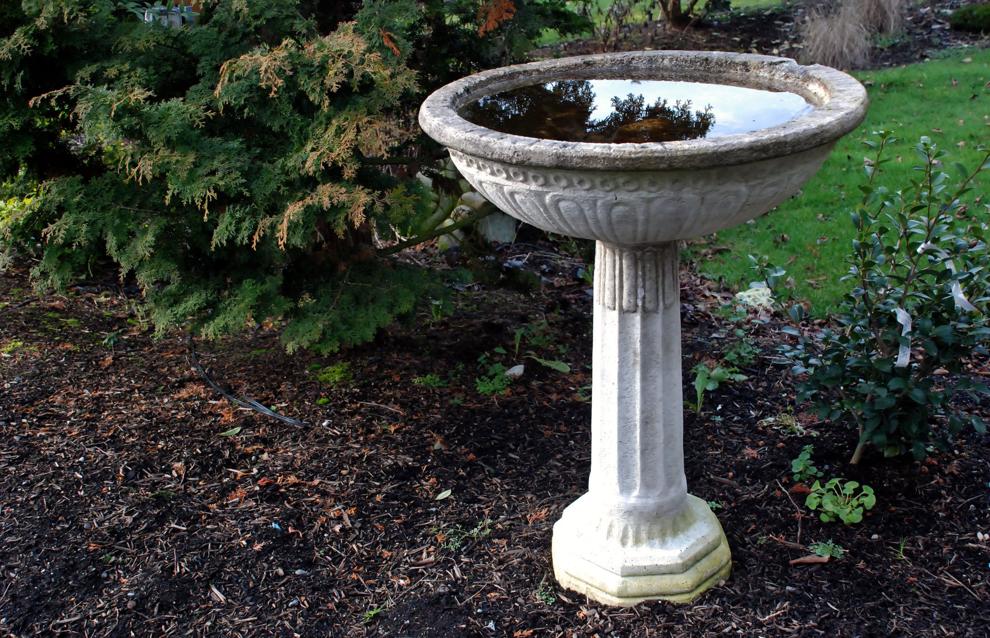 As featured on
Consider it the not-so-prime precursor for the sweltering summer ahead — mosquito season is in full force and health officials are already urging people to take the proper precautions to prevent mosquito bites.
A private family graveside service will be held for Wayne Robnett at the Marlow Cemetery in Marlow, OK. Wayne passed away on June 18, 2021 at the age of 83 in his home in Chickasha, Oklahoma with his family at his side after battling cancer. Wayne was born on June 4, 1938 in Oklahoma City, O…
Dorothy Nadine Hendon 79 died December 24, 2020. Memorial Service 10am Saturday June 12, 2021 at the Cowboy Church in Chickasha with Rev. Tom Brooks officiating. Buried will be at the Fairlawn Cemetery.
Kenneth Wallace Davies, 89, Chickasha, died June 7, 2021 . Graveside service 1:00 p.m., Friday, June 11, 2021 at the Fairlawn Cemetery, Chickasha, OK. under the direction of Sevier Funeral Home. Condolences may be made www.sevierfuneralhome.com.