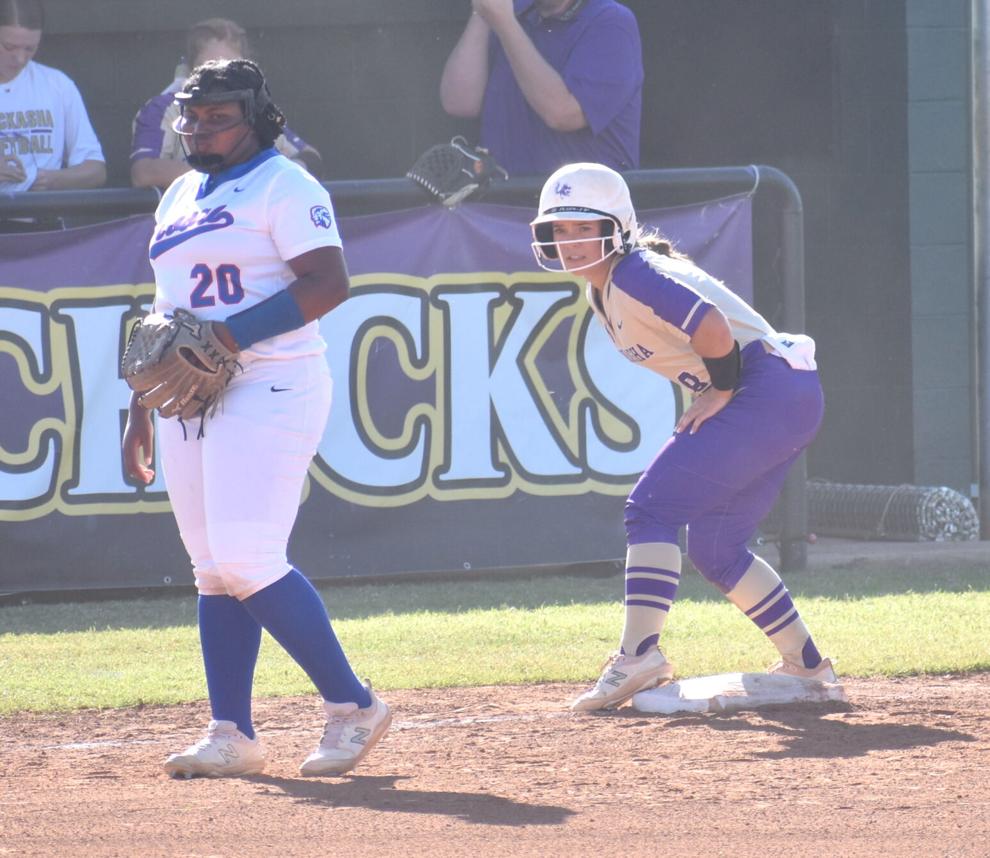 As featured on
The Chickasha softball team played another game to prepare for regional play.
Services for Phillip Wayne Gordon, age 68, of Chickasha will be Thursday, December 9, 2021 at 2:00 p.m. at the First Baptist Church of Chickasha. Internment will take place prior to the memorial celebration at 11:00 a.m. at the Duncan Municipal Cemetery under the direction of Sevier Funeral …
Funeral Services for Dorothy Jolley will be held at 1:30 p.m. on Friday, December 10, 2021 in the Ferguson Funeral Home Chapel with burial in Rose Hill Cemetery in Chickasha, OK.
Wake service for Ramon Alfaro was, Tuesday, 12/7/2021 at McRay Funeral Home. Funeral service were Wednesday, 12/8/2021 at 1st & Georgia Church of Christ. Interment followed in the Memory Lane Cemetery Anadarko. Arrangements are with McRay Funeral Home.